"This is MY life" (for the last 2 1/2 months)! Baseball, baseball, and more baseball. This is my nephew's second year of high school baseball. The boys won Districts!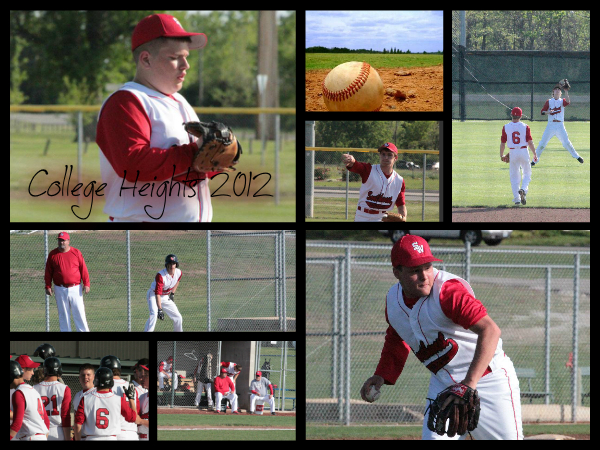 Getting the season started!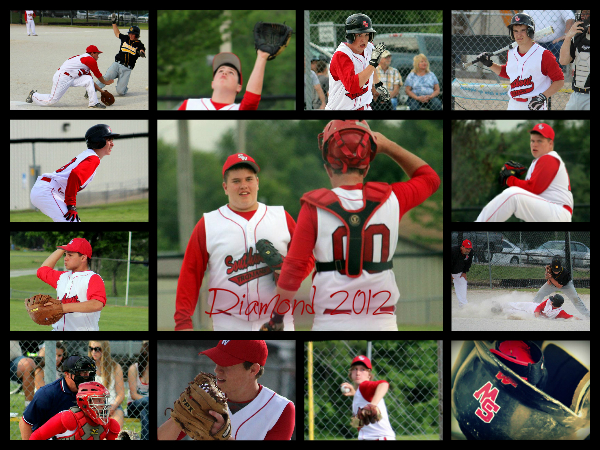 Normally my nephew plays first base, but he pitched the JV game against Diamond.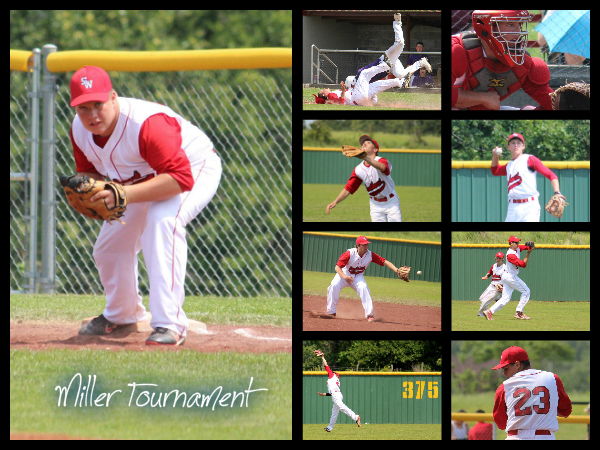 Highlights from the Miller tournament. Here is my nephew playing first base. These are pictures of the boys playing defense.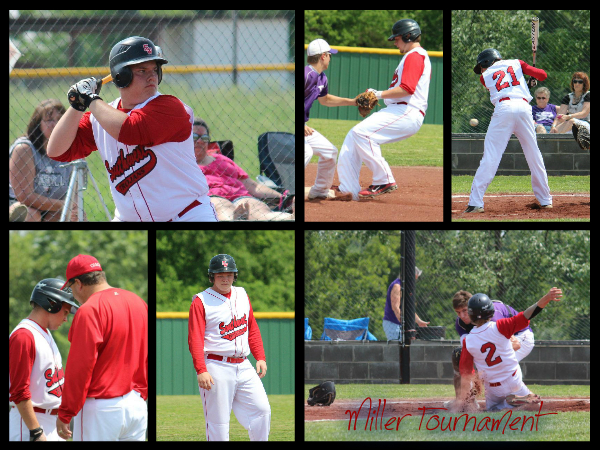 Pics of the boys batting and playing offense.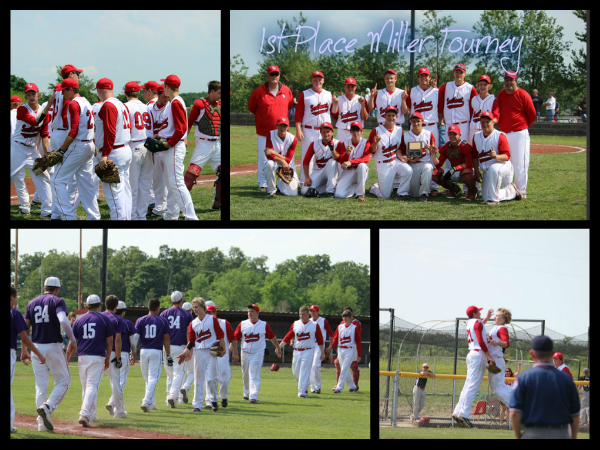 We won the tournament for the second year in a row!!!  🙂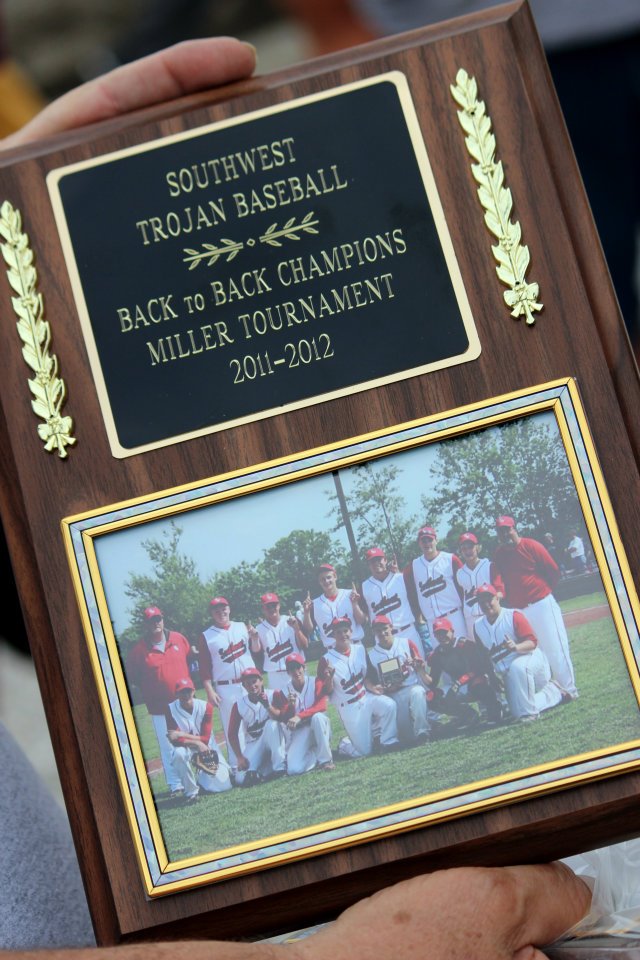 This is the plaque that my Dad made for the coaches.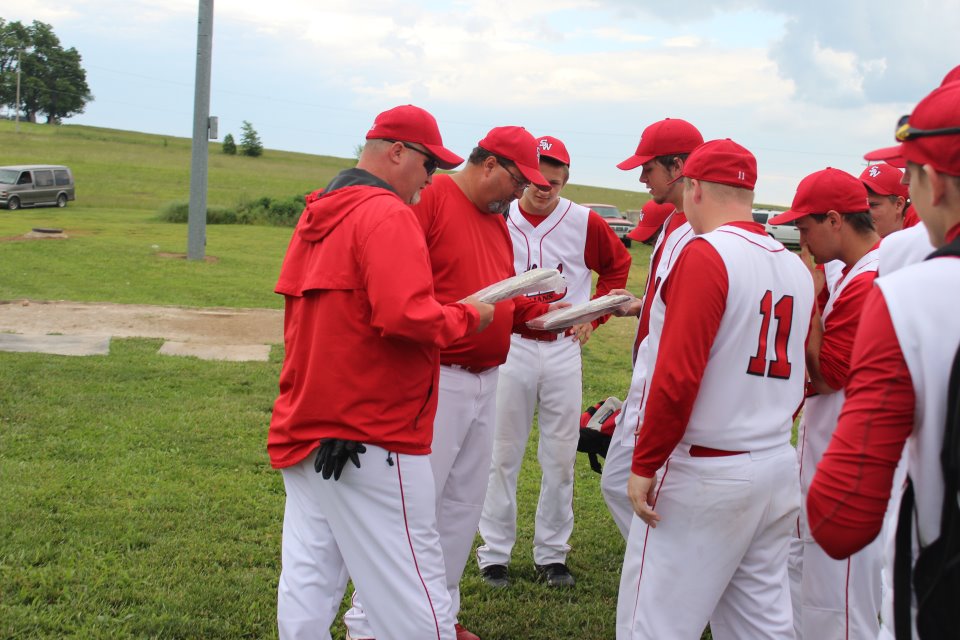 The senior boys (with the team in the background) giving the coaches the plaques for winning the Miller tournament.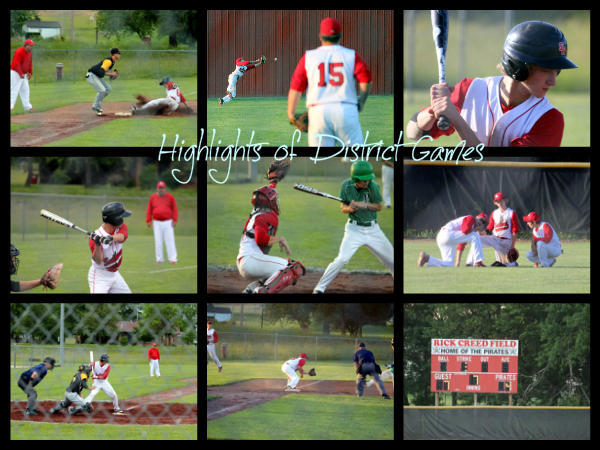 We played the 1st, 2nd and 4th seated teams to win Districts. (Pics are of the 4th and 2nd seated teams.) The last two games were a little stressful. Maybe not for the boys, but I was biting my nails!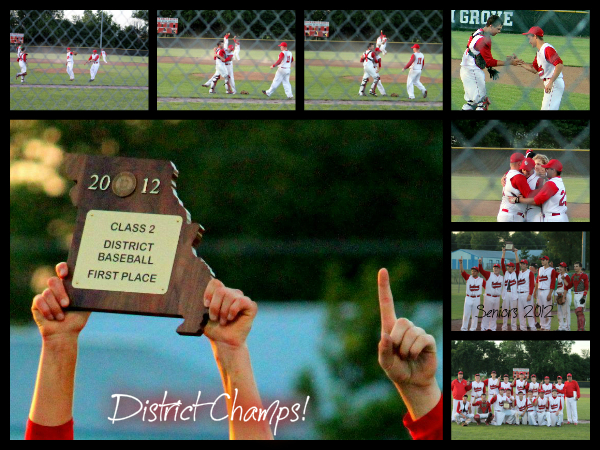 And we did it! District Champs for the second time in the school's history!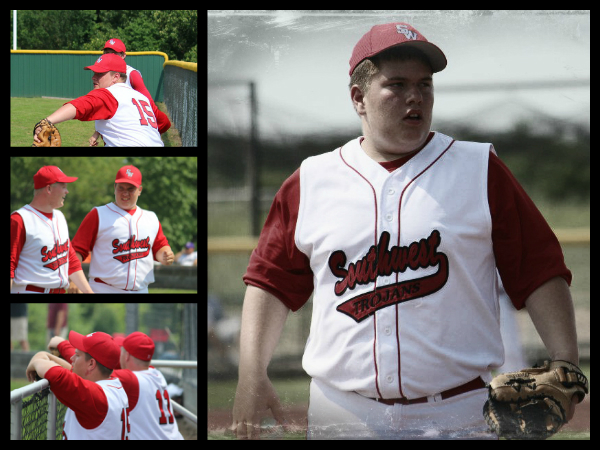 My nephew!
"This is THE life" was the slogan put on the back of the T-shirts that my nephew's grandparents and parents wore to the games. I'm not into T-shirts with the writing on them, so I put his number "15" and a baseball on my toes to show support!
All pictures were taken by JV Photography.